A special thanks to Sister Leonarda, O.P., for speaking at our North Columbus Serra Club meeting in February!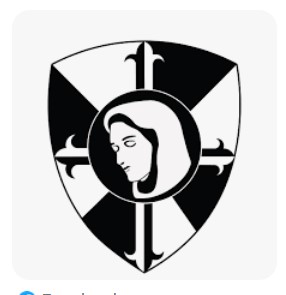 Sister shared such wisdom with us and we must share it with others!
-pray for courage for young people to seek out their vocations
-pray also for those helping young people discern their vocation
-spread awareness of vocations
-it starts in our own homes, without Holy families, we won't have Holy Orders, no Holy Orders no sacraments
-encouraged others to join her Order for the Second Saturday mass at their convent on Livingston Ave.
Sister also recommends the following 3 books for young people discerning:
1. Discerning Religious Life by Sr Clare Matthias
2. Tuning In To God's Call by Andrew Wisdom, OP & Christine Kiley, ASCJ
3. Come and Follow Me by Fr. Stefanick Mameluke, F.I.
Thank you, Sister Leonarda!